COMPANY INFO
About GreatStar®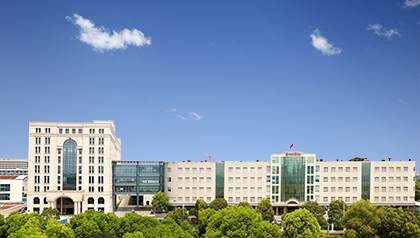 Since 1992, GreatStar® has been an industry leader in a global market, specializing in manufacturing and supplying a wide array of tools to customers around the world. The largest hand tool manufacturer in Asia, GreatStar® works relentlessly to deliver quality products to DIY customers, professionals and industrial markets.

With more than 30,000 different products, GreatStar® manufactures within
a multitude of categories. Designed, perfected and manufactured with the finest materials and components sourced worldwide. You will find our mission is to strategically focus on developing new innovation, while delivering exceptional quality in our products and unbeatable service to ensure satisfaction for our customer.